What Milton Keynes Philatelic Society has to say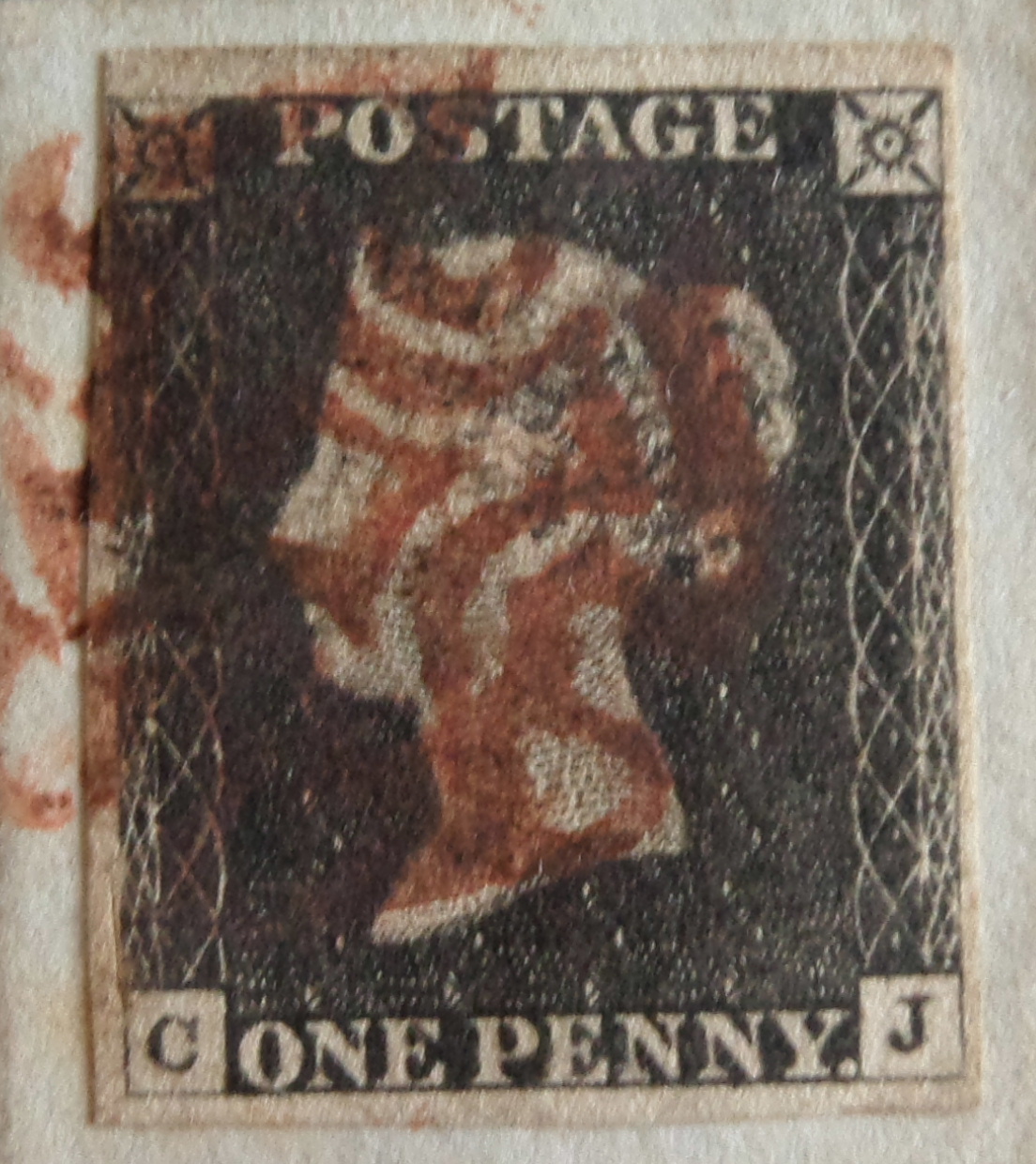 Thank you for once again supporting our Stamp Fairs and Valuation Days ... I have to say this year's mention on your website and in the magazine has once again given us a terrific response, far in excess of any other local advertising.
Am sure 9th September will be another very busy day. Its rather sad that so many people inherit a Stamp Collection and either do not wish to keep or it, or have no idea as to its value. We have helped lots of families over the past few years and been able to steer them in the right direction.
Our membership grows too after each Stamp Fair, with many collectors coming along to our meetings and joining the Stamp Club.
Thank you Focus Magazine Group ... what would we do without you!
Karen Goodger
Secretary and Stamp Fair Organiser
Milton Keynes Philatelic Society
Tel: 01908 521220
http://www.miltonkeynesphilatelicsociety.co.uk/