What Claire Pearson of Bright & Beautiful has to say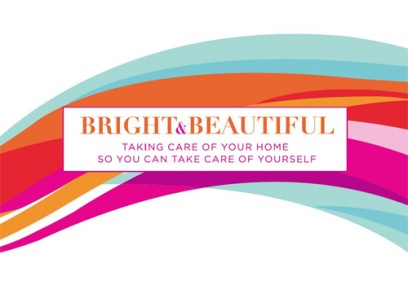 I've just come off the phone from a lady who received our latest leaflet in the Focus Towcester magazine.
She was saying how much she relies on Focus Towcester to help them find local tradespeople and how much she likes looking through it.
It's always nice to know your service/product is valued.
Claire Pearson
Bright & Beautiful
0845 200 1490 or 07557 120085
www.brightandbeautifulhome.com