What Matt of M Curtis Building has to say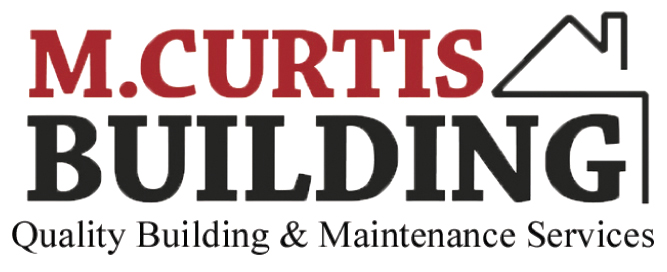 We have been advertising with Brackley Focus Magazine for over 3 years and each month get calls from people looking for quotes. The team are friendly and helpful and have redesigned my advert, which is great.
I have recently decided to advertise in their Buckingham magazine which is also generating some good results.
Matt Curtis
M Curtis Building
01280 469239 or 07734 870955