Leaflet Distribution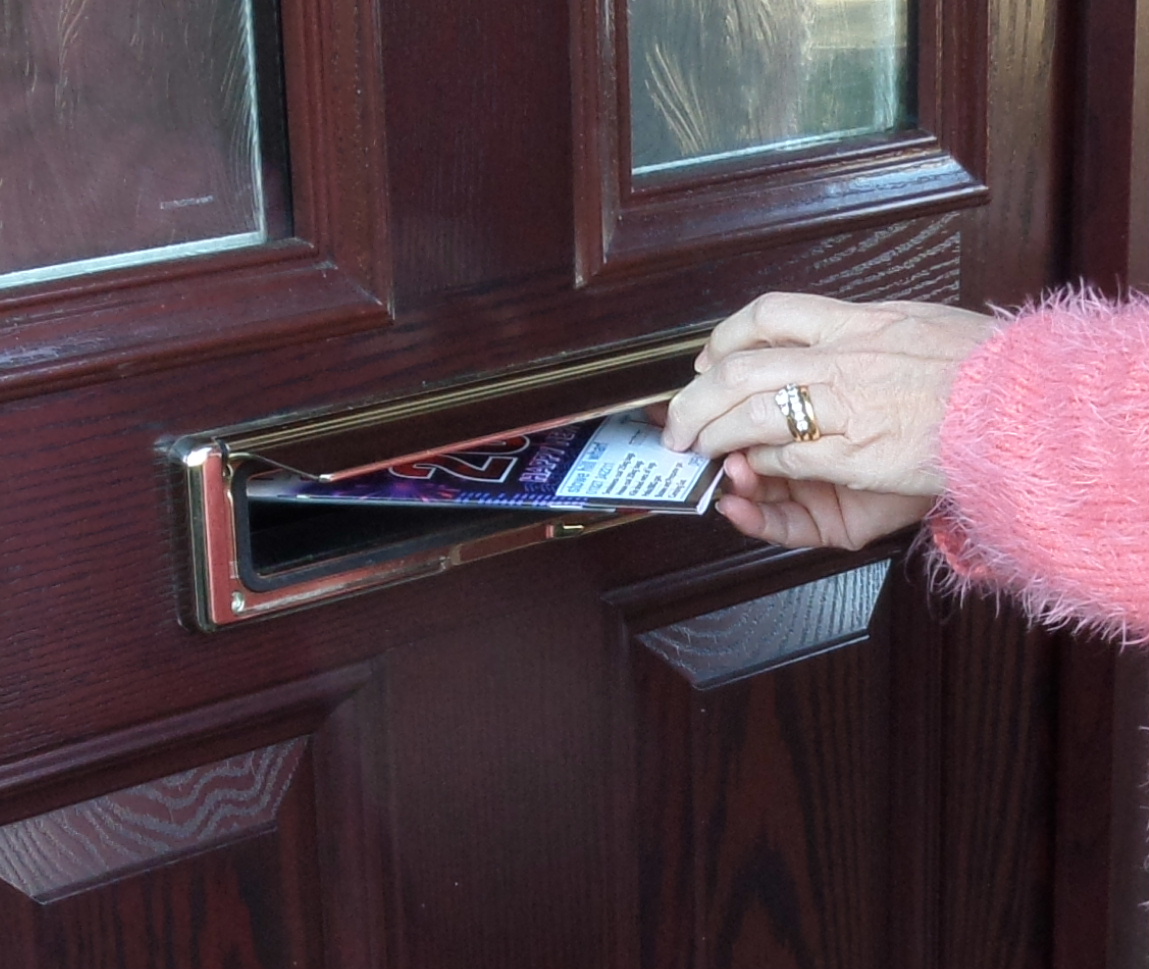 This is a very popular option for many businesses, one we have successfully operated for many years now, and strongly advise booking well in advance.
For the delivery of A5 leaflets or postcards, with our Focus Towcester or Focus Brackley Magazines, please call Steve on 07756 544511 to arrange everything for you. The fee is £49+vat per 1000 delivered, and is payable in full upon confirmation of your booking. For further information on this click here.
We are able to offer a leaflet design and print service, or check out our Printing section for other printing options, and let us take care of everything for you.
*If you are looking to deliver anything other than an A5 leaflet, we will do our best to accommodate you. There will be an additional fee of £10+vat per 1000 for A4 or folded leaflets.