What Tim Monahan of Fit-Ex has to say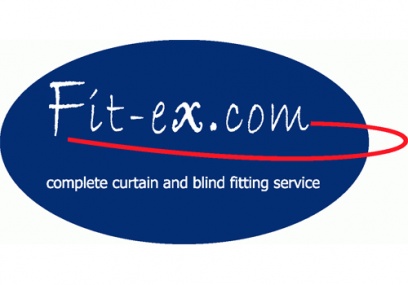 I just realised that I have been advertising in Focus Brackley (and on and off in the other areas you cover) for almost 4 years, non stop!
My customers say that they value genuinely local businesses, so they  always look out for your magazine. I get lots of new customers from Focus, and existing customers look me up in the magazine when they lose my number, so you are really part of the Fit-ex team!
Thanks for helping me develop my business over the years, and for being so flexible when I need a special advert run or altered.
Best wishes,
Tim Monahan 
01280 701090