What Claire Pearson of Bright & Beautiful has to say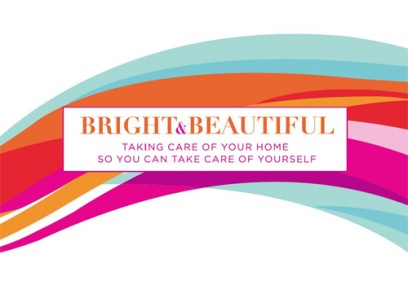 I knew Focus Magazine would be a great place to advertise, as it is something I have always kept at home to refer to, and I haven't been disappointed. 4 enquiries in the first few weeks of issue and all have turned into customers.
A great return on investment and a high-quality, glossy publication. The team are professional and friendly - a real pleasure to work with.
Claire Pearson    
Bright & Beautiful  
0845 200 1490 or 07557 120085
www.brightandbeautifulhome.com